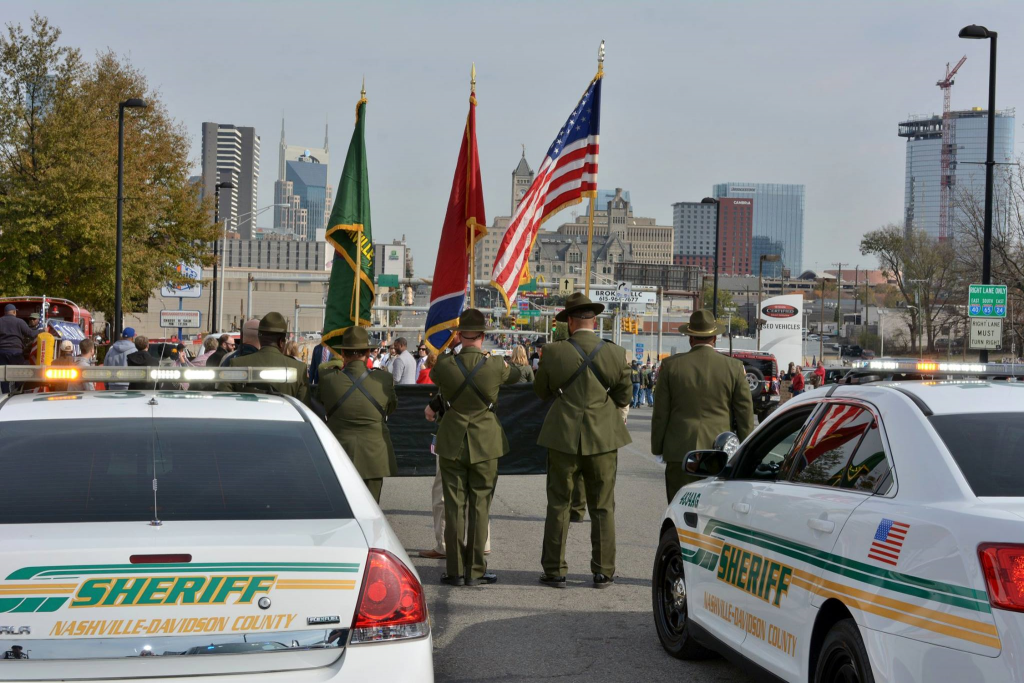 Employees of the Nashville / Davidson County Sheriff's Office take their roles as public servants
seriously and regularly devote their time and energy to going the extra mile to support the community. The Community Outreach Division was created to help facilitate this dedication and markets different ways to get DCSO volunteers into the community; bridging the gap between the Sheriff's Office and residents of Davidson County. Since its 2002 inception, this division has organized hundreds of events. If you are interested in having an event for your organization, school, church or community, you can make a request online by clicking here.
You can also contact our director, Kirk Hopkins, directly by emailing kahopkins@dcso.nashville.org or calling 615-433-3026.
Child Passenger Safety