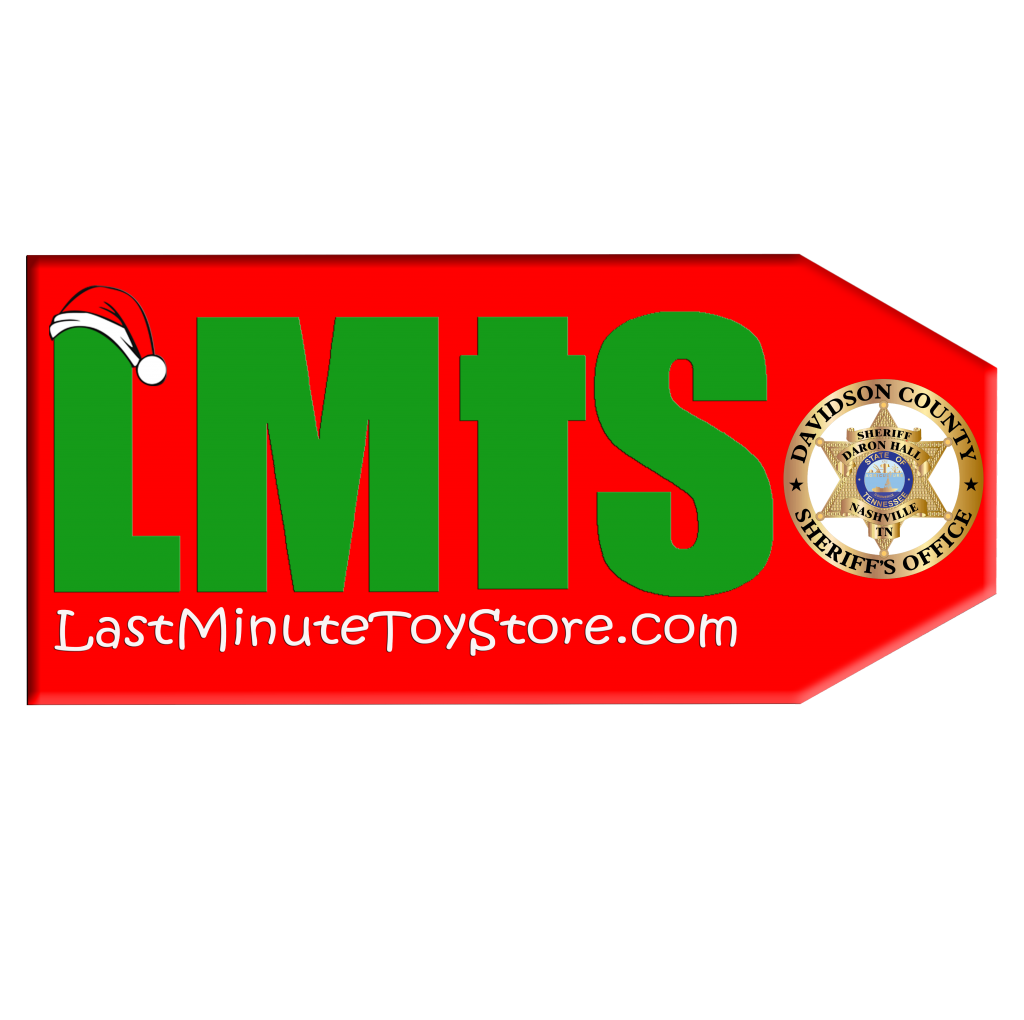 Since 2017, the DCSO has partnered with the Last Minute Toy Store to provide presents for less fortunate families in the Nashville area. More than 5,400 children benefited in 2017, and we are looking to shatter that record this year. For more information on how to donate, order a gift directly from Amazon, volunteer, or receive assistance from LMTS, visit www.lastminutetoystore.com.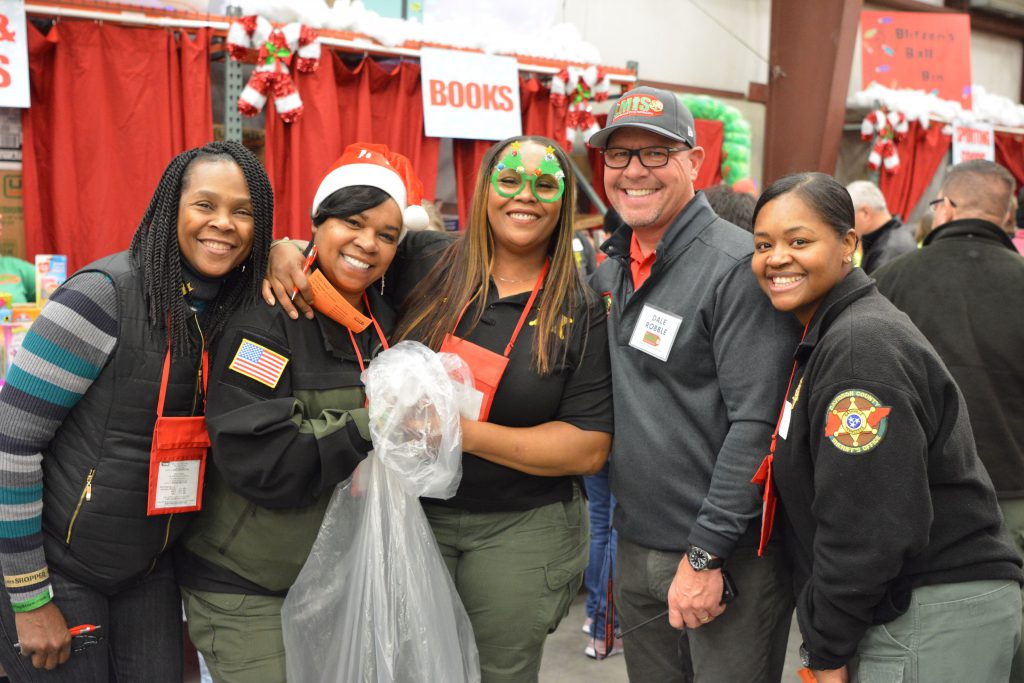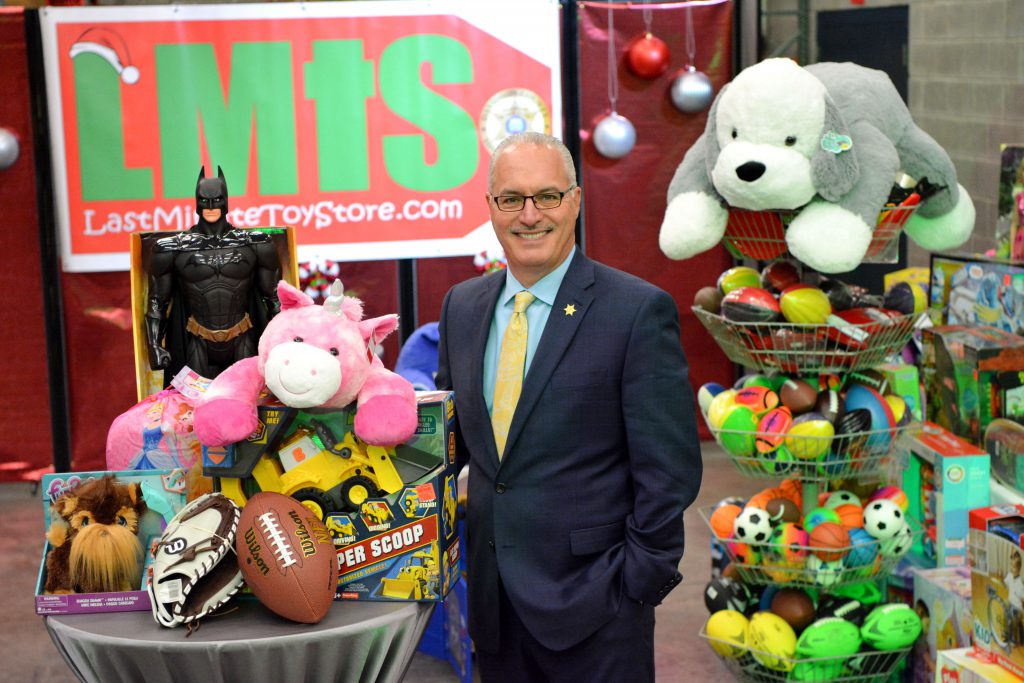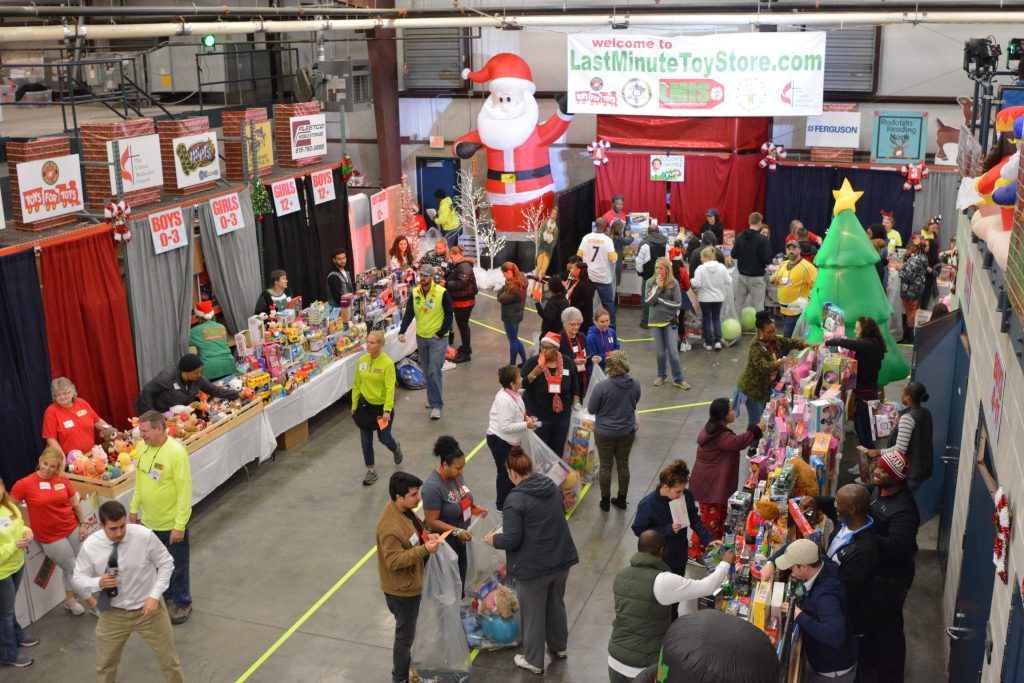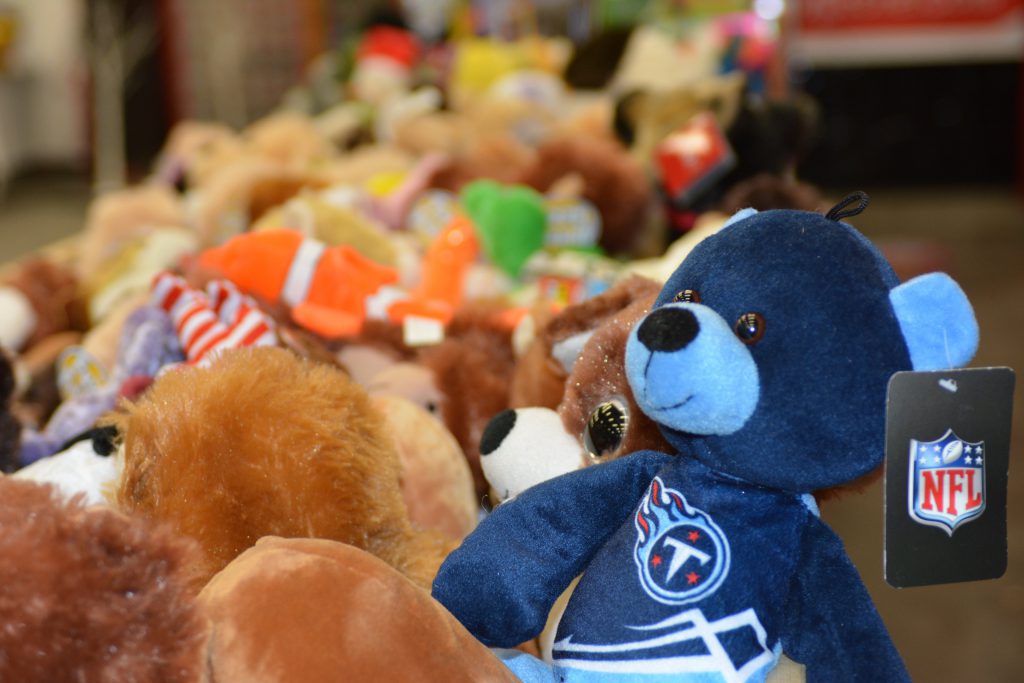 Toys For Tots
Before working with LMTS, the DCSO held a motorcycle run for Toys For Tots. The 10th and final Toys For Tots Motorcycle Run was held on September 24, 2016.
Our most charitable year featured more than 3,000 toys donated and over $13,000 raised.
To learn more about how you can request or donate toys, visit toysfortots.org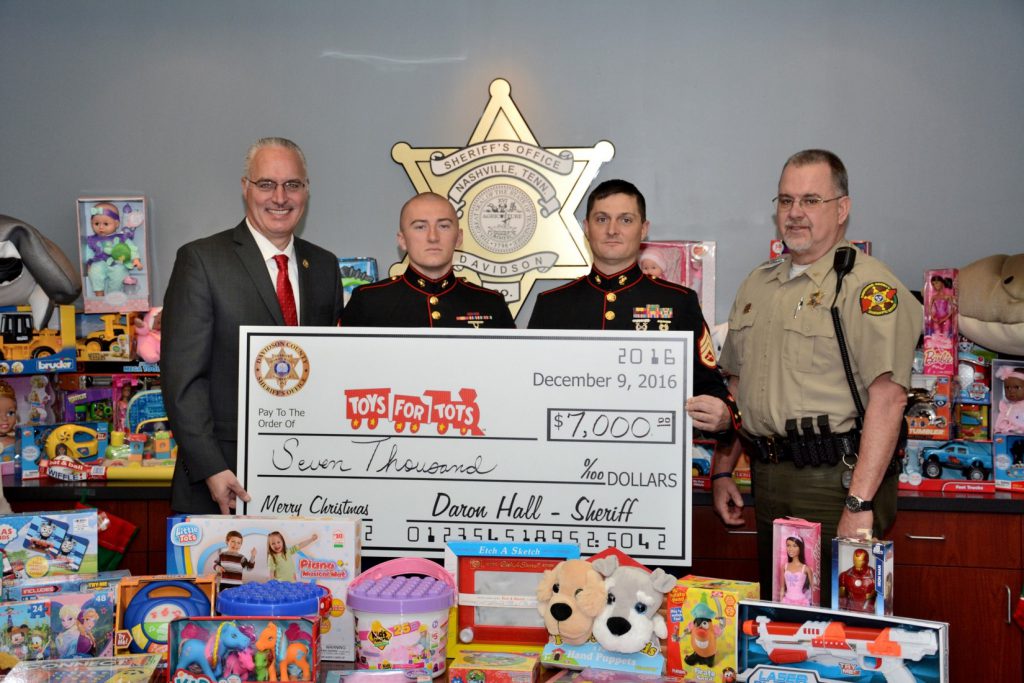 Photos from the 2015 Toys For Tots Motorcycle Run
Over the years, DCSO's partnership with the program has brought in more than 16,000 toys and $60,000.