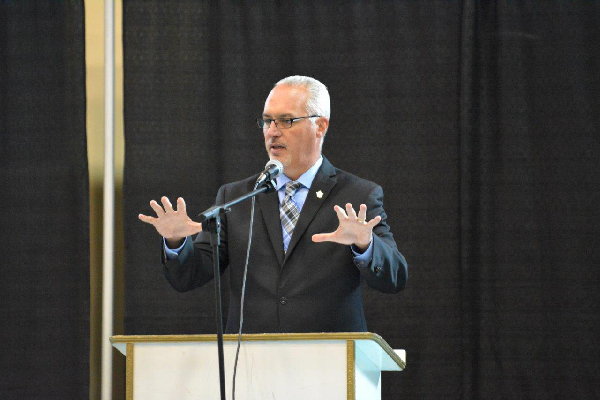 Held annually at:
St. James Missionary Baptist Church
600 28th Avenue North
Nashville TN 37209
Lifecycle Mission
To promote community collaboration that develops awareness and solution-based programs in hopes of breaking the cycle of addiction, mental illness, joblessness, & homelessness.
Purpose
The fourth annual Lifecycle Conference is designed to provide education and awareness for the community on issues regarding offenders in an effort to:
Stimulate discussion of ideas that would challenge the community reception of the ex-offender.
Share ideas regarding the need to have multiple county, community, and jail programs working in unison.
Exchange information and ideas specific to the inmate incarceration and how to best use that time.
Increase awareness of the value and benefits of offender workforce development in conjunction with the re-entry process.
Ultimately increase safety in Davidson County by reducing recidivism.
Create a viable countywide network of communication between the DCSO and community partners.