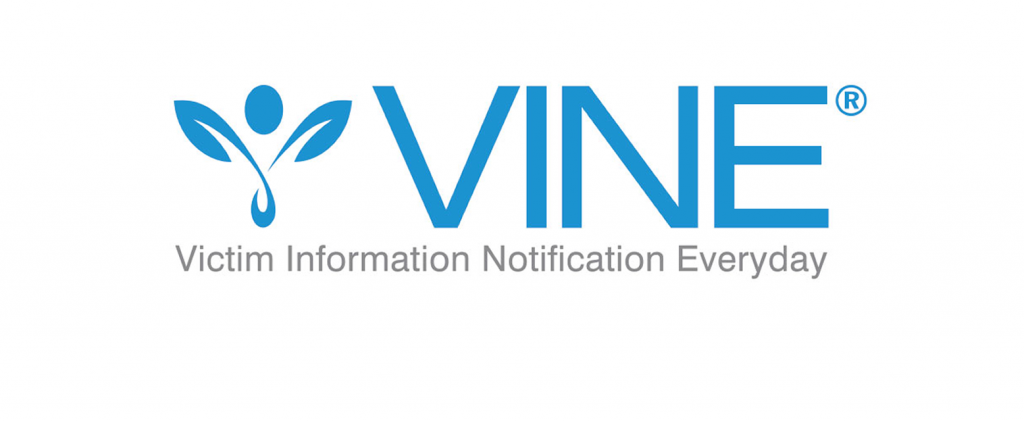 The TN SAVIN service (Formerly VINE) is sponsored by the Nashville / Davidson County Sheriff's Office. This program is designed to bridge the gap between victims of crime and the criminal justice system. It is centered around a 24-hour automated hotline which provides up-to-the-minute information regarding all offenders in the Davidson County jails, including the Metro Detention Facility.
As of June 30th, 2009, Davidson County is moving to the Tennessee SAVIN statewide system. There will be some updates to the system. The new TN Statewide Phone # is now 1-888-868-4631. NOTE: The old Davidson County number, 800-456-3202, will stay active for 3 months.
If you are a victim or any other interested party, call the TN SAVIN Statewide number at 1-888-868-4631 (24 hours a day, 7 days a week) to register to be notified of an inmate's changes in custody status including release, or to check on an inmate's custody status if you are already registered. There is no fee for this service.
If you register, the system will immediately notify you when the inmate has a change in custody status. Notification calls continue for 24 hours or until the correct individual has been contacted. A personal identification number (PIN) is entered when registering, and if you choose to be notified by telephone, the automated phone calls will continue for 24 hours until/unless that PIN is entered by someone answering the call. If the correct PIN is not entered in response to a phone call within the 24-hour period, a printed letter is automatically generated and mailed.
TN SAVIN is operated by the Appriss Corporation.