UPDATE, MARCH 2020: Due to COVID-19 (Coronavirus), the Community Partners Orientation is postponed until further notice.
The orientation for new Community Partners is held every 4th Tuesday of each month. Orientations are held at: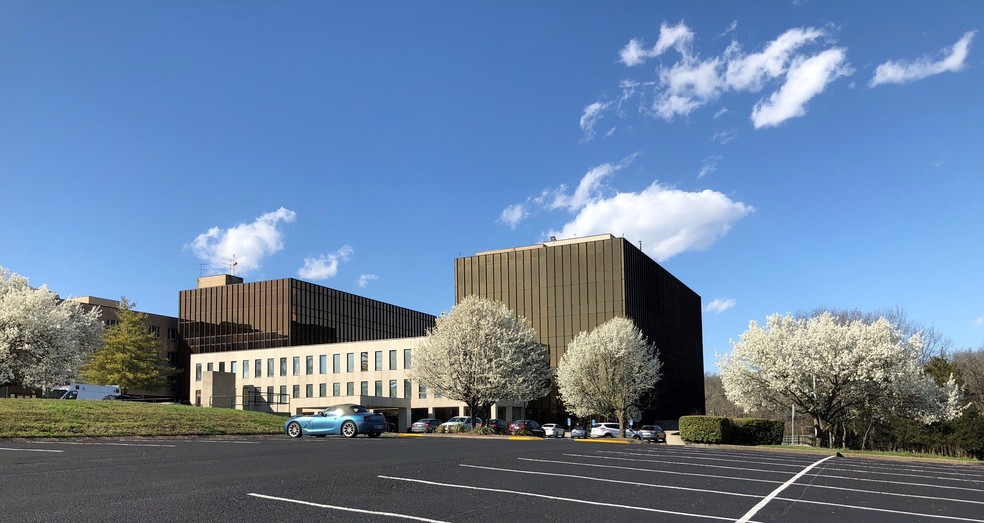 Sheriff's North Complex
612 W Due West Ave, Madison, TN 37115
Time: 6pm
Community Partners are encouraged to attend.
For more information, contact Thomas Hunter at 615-862-8269 ext. 76025